Human Brain Cloud
2008-03-26 10:16:01 - by Nicolas Malevé
A massively multiplayer word association game, by Kyle Gabler.

Redes digitales y espacio físico
2008-03-03 18:30:11 - by Nicolas Malevé
Medialab Prado organises a «production workshop, talks and seminars around geospacial web and geosemantic web, web 2.0, place blogging, urban markup, open source mapping tools, locative art and locative gaming.»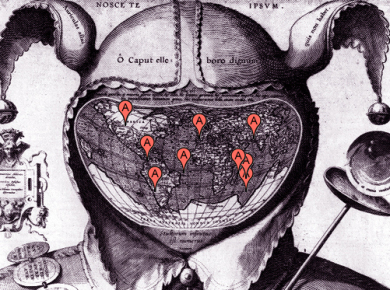 Their list of selected projects looks impressive.
Earlier workshops include Visualisar and its Advanced Project Production Workshop Showcase.